Sports marketing
& fast influence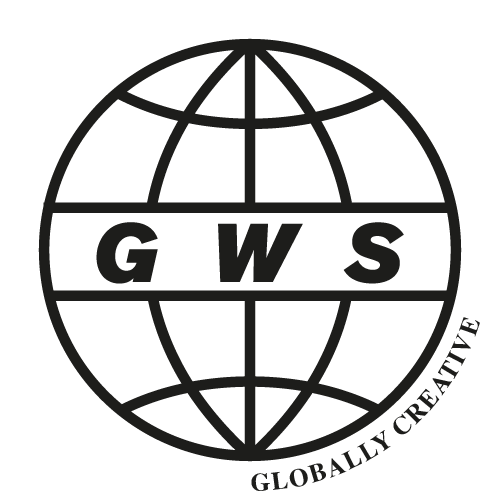 EVENT MARKETING & STRATEGY
We write unique story from local to global events.
Cinema La Chance, projection Arte Films.
Canyon backstage, Roc d'Azur 2022.
Adidas, 50th Superstar Anniversary,
Jean-Even for GWS.
Marathon pour Tous, Paris 2024.
Paris Olympic Sports activation.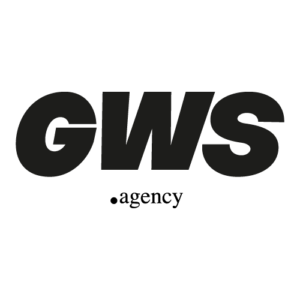 Need strategy ?
SPORTS MARKETING
Provide brand marketing through athletes and teams.
Strong marketing plans to enhance your investments & partnerships.
Coursier.fr : Rally Raid Team 2023.
Julia Aubry, Pro Cyclist.
Bixente Lizarazu for Canyon.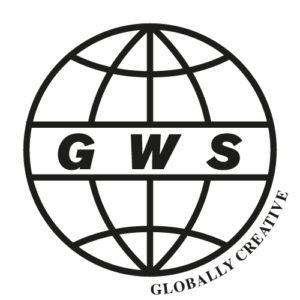 Go network !
PRODUCTION
High speed content delivery to amplify your communication through digital channels.
A content plan delivered within an hour.
GWS for Nespresso, Cannes 2023.
GWS for Nestlé Group, Cannes 2023.
GWS for Nestlé Group, Cannes 2023.
GWS for Nestlé Group, Cannes 2023.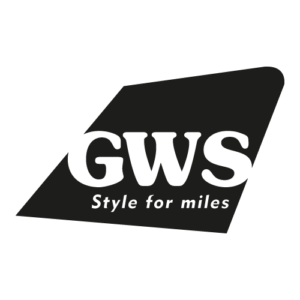 Need production ?
SPORTWEAR
When accomplishment is the point in common of every sport.
This is what it takes to realise "La Chance" you got !
La Chance – a sportswear company for post performance and quality time after the race.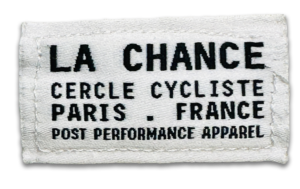 Let's collab ?
MEDIA
Sport promotion and inclusive content break the boundaries with enthousiasm !
A gateway to acces culture and sports news because everybody is welcome.
Vice Land pour le Tour de France.
©Tous en Selle, Festival de Films.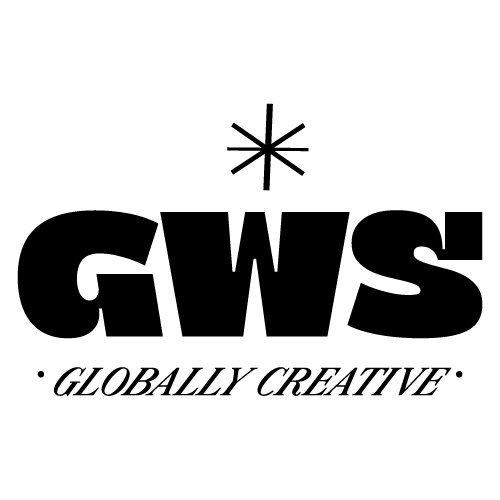 Open mind to new format ?!